Pakcik bagi cadangan kat gang2 untuk pergi ke Bagan Lalang lepas kerja hujung minggu lepas. Yang comfirm pergi cuma 6 orang aje... janji on kan... not just my delusional ideas hahahahahha

I have never been to Bagan Lalang so i just followed the direction Sri Malaysia Bagan Lalang. Cari jugak direction katr google map and last2 decided bantai ajelahhh. We all ikot jalan sebelah Sepang F1 and then just followed the direction to sepang then lepas tu cari area goldcoast sepang.
Jumpe jugak akhirnye but it did took us 1 hour from cyberjaya tp sbb tak tau jalan kot...
Tiba aje teros ambik gambar sunset then cari tempat makan. We all decided to makan kat HM Seri Bagan so kene lah tanye orang... So pakcik bagi kerje soal tanye direction pade budak2 pompuan ni ahahahaha

we men dont ask for direction... ahhhaha
Jumpe aje ape lagi Food Galore lahhh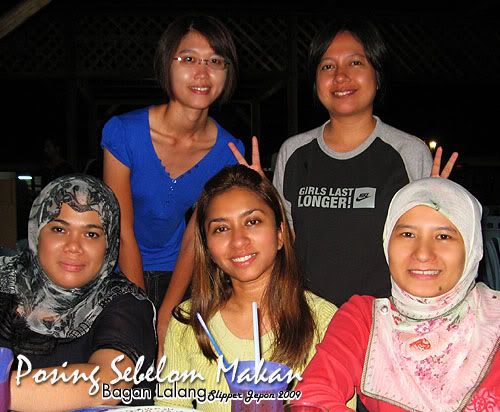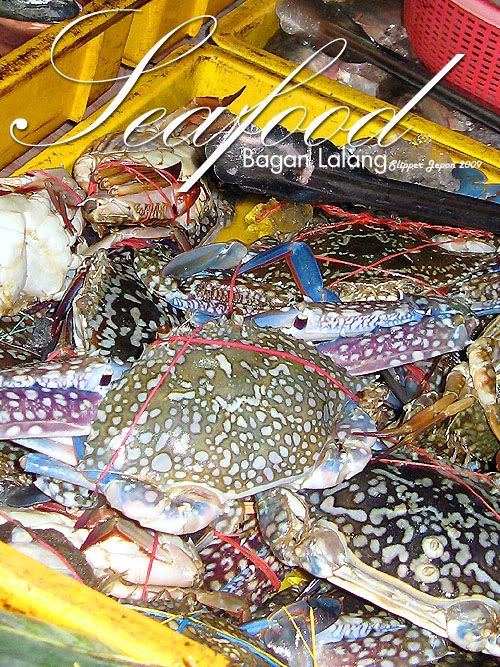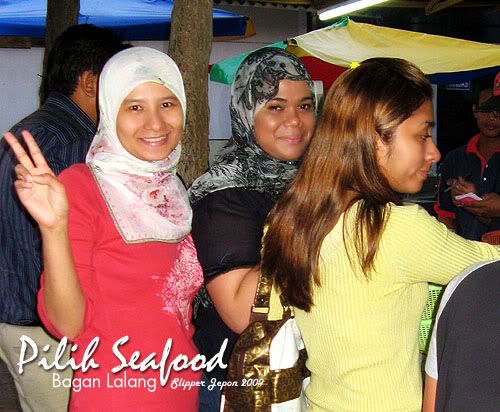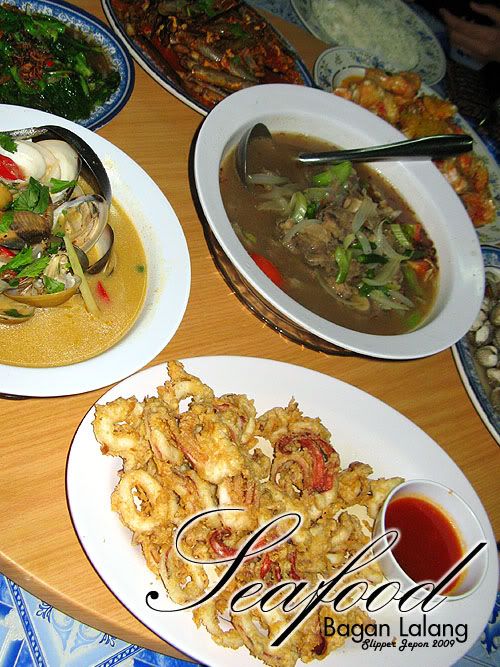 We all order 11 jenis masakan. Hebattttttt.... tapi nasib portion yang kami pilih tak banyak sangat. Masakan kat restoran HM Seri Bagan tu sedap and memenuhi citarasa pakcik and memang puassss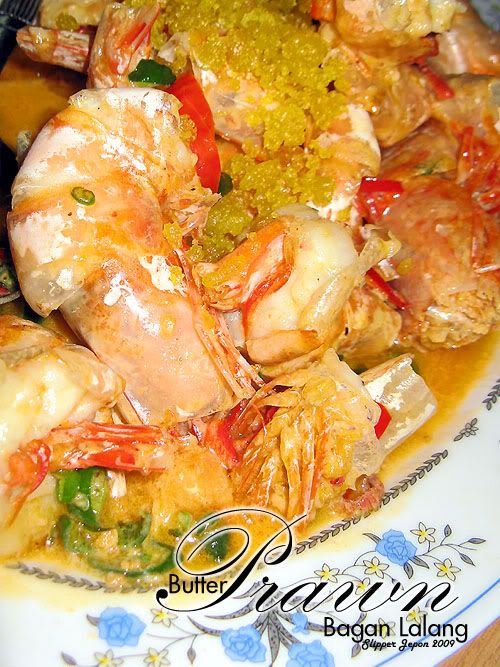 When we were done the bill was rm 239 for 11 lauk.... Okay harga dia kan. Tapi orang kate kat situ ade 5 % charge tp tak kisahlah sbb sedap and puas hati.